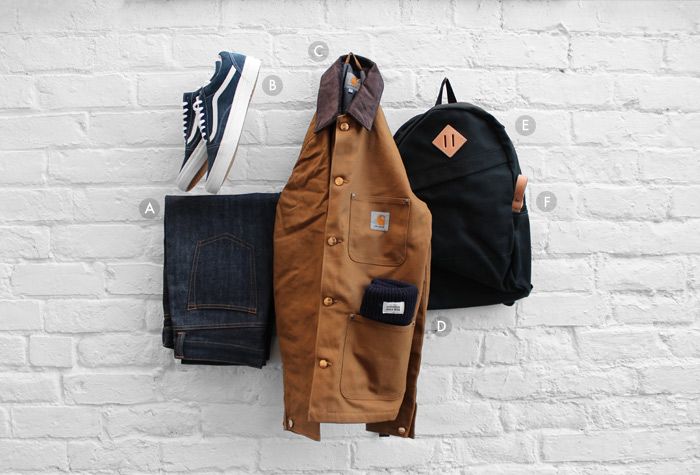 The first UNIFORM for Autumn / Winter 2013 goes to London based street artist A.CE, a key figure in the UK street art scene for the last ten years. In that time his instantly recognisable wheat-pasted images have featured prominently across the urban landscape. If you've walked the streets of East London recently, chances are you've seen his work.
A. Edwin ED-80 - Red Listed Selvage Denim (Unbranded): I absolutely love raw selvage denim. You go on a journey with them from day one and you'd be hard pushed to beat the wash on a pair of jeans that you created yourself from your own unique and dedicated wear over time. Your personality goes into them and you end up with a finger-print of your life. The Edwin ED-80 is the fit I'd wear, slim and a little tapered, and I wouldn't wash them for at least a year!
B. Vans Old Skool (Vintage) Dress Blues - I'm a skater first and foremost so Vans are a brand very close to my heart. The Oldskools are a classic - well made and well priced. Perfect for skating, grippy enough for cycling and cool enough to wear anywhere.
C. Carhartt WIP Chore Coat - Hamilton Brown (Rigid): I love Carhartt - simple, clean, hard-wearing and well priced classics. Never over styled, never overly branded. This chore jacket is one of the best available and you know it's only going to get better with age. Definitely a wardrobe staple for me.
D. BLK Pine Workshop Single Gauge Beanie - Navy: It sure gets cold in England, and you'll need something for your head. No need to muck about with anything too fancy, so this classic single gauge beanie from BLK Pine in an easy navy does the business and looks super cosy.
E. BLK Pine Workshop Slope Daypack - Tonal Black Canvas: I'm a sucker for nice backpacks and this is a beauty from BLK Pine. Again the styling is clean, the colour is good for this time of year on a bike in London and it looks tough as hell!
F. Tanner Goods Key Lanyard - Natural: Another essential piece of kit. I have various different brass fish hooks and carabiners for my keys, but this lanyard in natural leather looks great – you know it's going to last and that natural raw hide leather is going to get darker and look even more amazing over time. 
Thanks A.CE
The Limited Edition "Passing" Gocco Print by A.CE is exclusively available here at FSHP - CLICK HERE
Web: acelondon.net
Twitter: twitter.com/ACELONDON
Tumblr: aceaceaceace.tumblr.com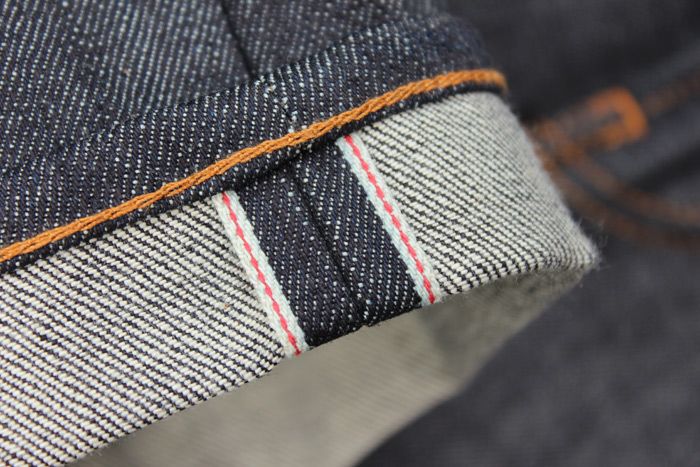 Edwin ED-80 - Red Listed Selvage Denim (Unbranded)

Carhartt WIP Chore Coat - Hamilton Brown (Rigid)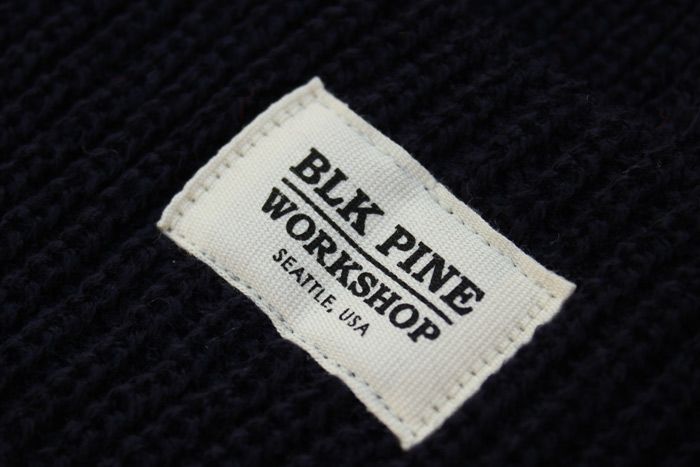 BLK Pine Workshop Single Gauge Beanie - Navy