This week we've turned to Lei-Mai Creegan to pick out her favourite pieces from the FSHP Spring / Summer Collection.
We've known Lei since the Thomas St. Post Office days in the Northern Quarter, Manchester. Since then she has been busy working with Carhartt WIP on Oldham Street, while still finding time to start her own brand, run her own blog, and answer thousands of weird questions on Tumblr!!
Anyone who has an internet connection should recognise Lei-Mai, but for those of you who have somehow missed her, Lei-Mai has put together this handy FAQ for you all!!
A. Edwin ED-80 - '63 Rainbow Selvage: I love the fit to the ED-80 and rainbow selvage has always been a favourite of mine, I'm a serial pin-roller so it just looks rad!
B. Carhartt Heritage S/S Marksmann T-Shirt - Light Grey Heather: I rarely wear tees with huge prints on unless they're something limited or special but I do like a bit of a focal point, so this is perfect for me.
C. Tanner Goods Key Lanyard - Natural: I'm always losing things so it's important for me to keep my keys on a lead, but let them dangle in style of course!
D. Edwin Road Jacket - Hickory Stripe: I just have a thing for hickory stripe and chambray, this and a lot of the workwear style edwin jackets look amazing on but I'm guessing this hickory stripe was an absolute nightmare to take product shots of! haha!
E. Norse Projects Ketel Sports Sweat - Dark Navy: Again I'm feeling the simplistic vibes of this sweat and I love norse fits.
F. New Balance '577' - Navy / Grey - M577NG: New Balance are definitely a favourite of mine, offering comfort, sleek silhouettes and of course heritage, you can't go wrong!
Thanks Lei-Mai.
Web: theillsessions.com
Twitter: twitter.com/LeiMai_LeMaow
Tumblr: leimailemaow.tumblr.com
Instagram: instagram.com/leimai_lemaow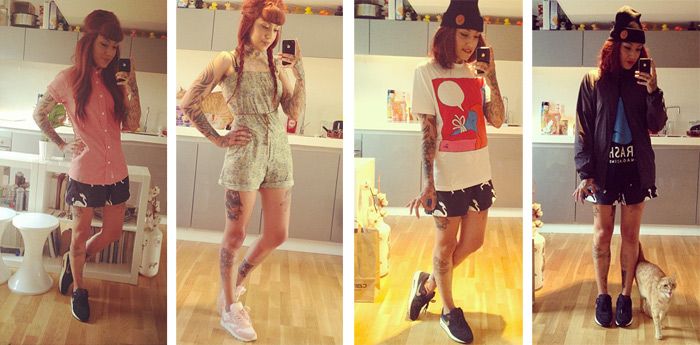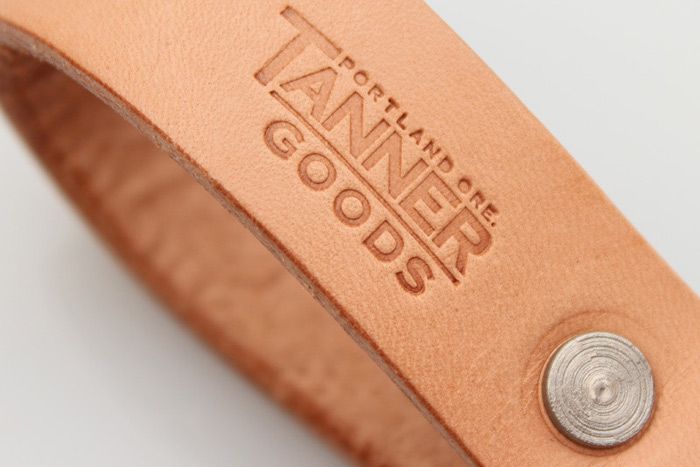 Tanner Goods Key Lanyard - Natural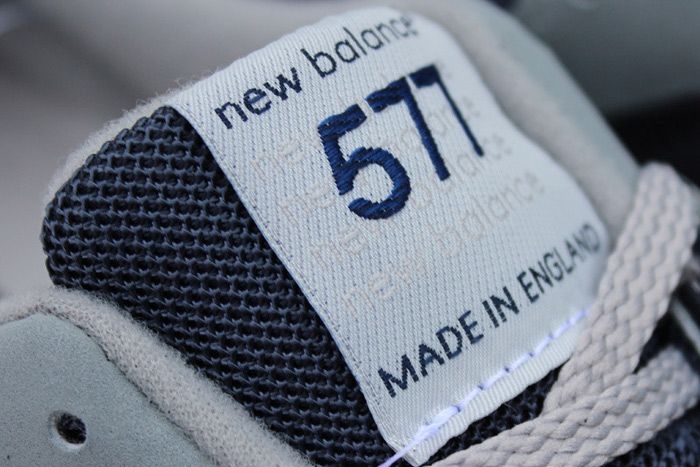 New Balance '577' - Navy / Grey - M577NG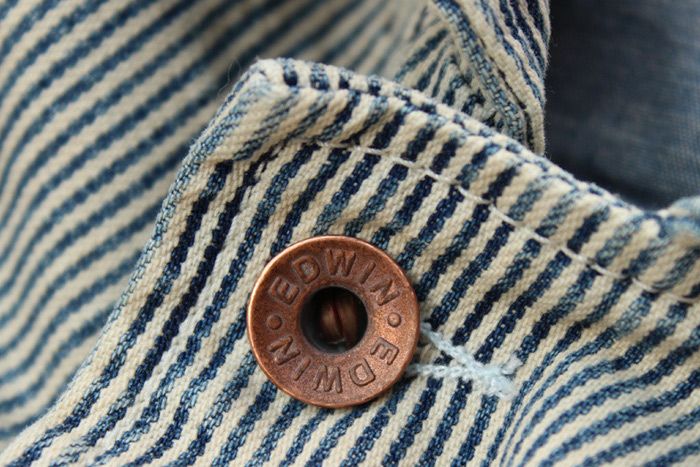 Edwin Road Jacket - Hickory Stripe