The next instalment of UNIFORM comes courtesy of Matthew Pike, the man behind the fashion, design and lifestyle blog, Buckets and Spades. Matthew is based in Blackpool and is a veteran of the blogging world with over six years experience, demonstrating that there is still life outside of the capital.
This week we asked him to pick out his summer UNIFORM.
A. Norse Projects Aros Chino Shorts - Pale Moss - The Steve Irwin of the shorts world, there's no event that these khaki numbers won't work for in the summer months; be that croc bothering or a pint with the gramps.
B. Vans Mid Skool '77 - (Suede) High Rise - I've been banging about learning to skate for some time now, this summer I'm going to make it happen. Skate trainers are pretty standard these days but something like the Mid Skool '77 are the quick way to looking like a seasoned veteran.
C. Rhodia Rhodiarama Webnotebook - Orange - I got into Rhodia stationery a few years ago when I heard it was one of Paul Smith's favourite brands. Like a kid to candy, I was sold that second. I get through a few per year but this year's have really lovely designed inlays too.
D. BLK Pine Workshop Weekender Bag - Cone Indigo Denim / Natural Canvas - I carry a lot of stuff, things I need every day and things just in case of certain events (spare pens, notepads, camera, food) - So I may as well be carrying it around in the best. This Blk Pine Workshop bag is the best.
E. Carhartt WIP Parker Belt - Orange / Off White - Surely one of the greatest inventions ever, the thing that saves us all from a daily bloomer show. Really into the mix of red, white and tan, will work well with pretty much any outfit.
F. Carhartt WIP Cayman Shirt - Dark Blue Palm Print - One part Hawaiian to two parts workwear, probably the only shirt I'll need this summer. Carharrt churn out cracking shirts each year and this season is no exception.
Thanks Mat.
Web: bucketsandspadesblog.com
Facebook: facebook.com/BucketsandSpadesBlog
Twitter: twitter.com/mat_buckets
Instagram: instagram.com/mat_buckets


Carhartt WIP Cayman Shirt - Dark Blue Palm Print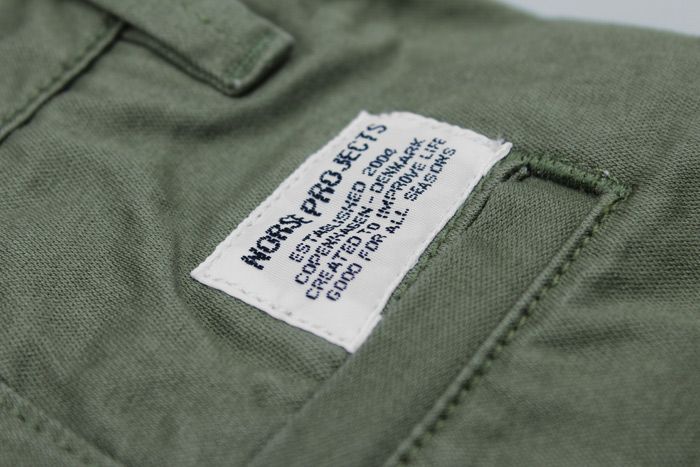 Norse Projects Aros Chino Shorts - Pale Moss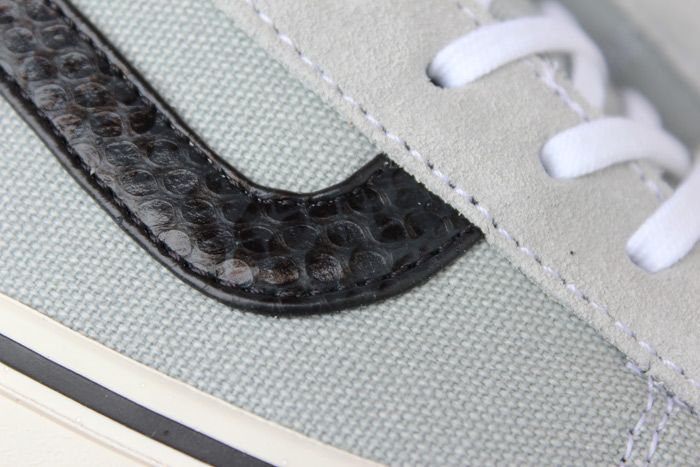 Vans Mid Skool '77 - (Suede) High Rise