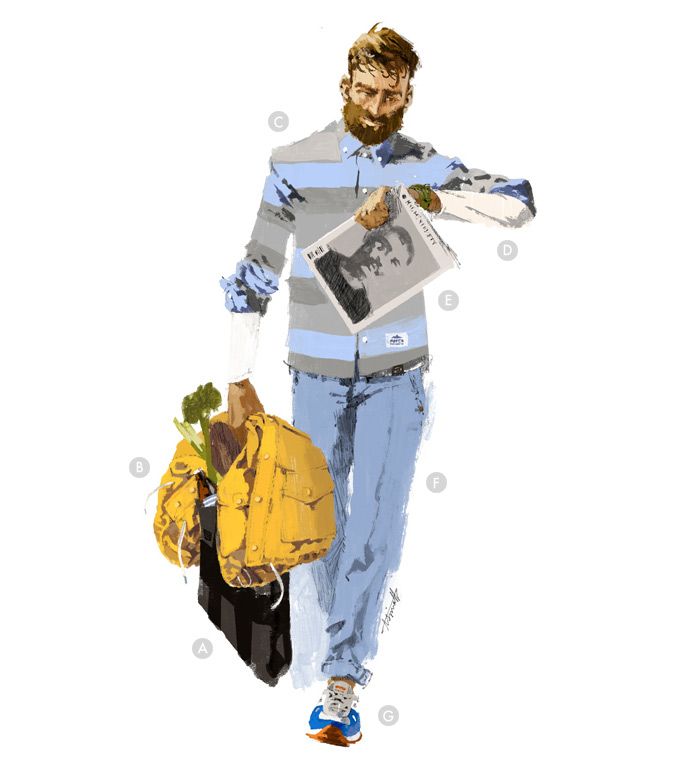 We're taking a break from the usual 'UNIFORM' format this week, so apologies to all the white wall enthusiasts out there!
The latest instalment comes courtesy of Marc Aspinall, illustrator of charming, sophisticated lifestyle and concept driven work, with a clear nod to the styling of mid century golden era.
Working with the likes of Monocle, The Observer and The New Yorker, we're proud to have Marc on board.
A: BLK Pine Workshop - Medium Tote Bag - Charcoal
B: Carhartt WIP Mason Jacket - Saffron (Rigid)
C: Penfield Flint Shirt - Heather
D: Dickies Workwear - Seibert Henley 2 Pack - Assorted
E: Highsnobiety Magazine - Issue 8
F: Edwin 55 Chino - Work Blue - Light Stone Washed
G: Saucony Shadow Original - Grey / Navy / Orange
Thanks Marc.
Web: thetreehousepress.co.uk
Twitter: @TreeHouseMarc
Tumblr: thetreehousepress.tumblr.com

Carhartt WIP Mason Jacket - Saffron (Rigid)

Edwin 55 Chino - Work Blue - Light Stone Washed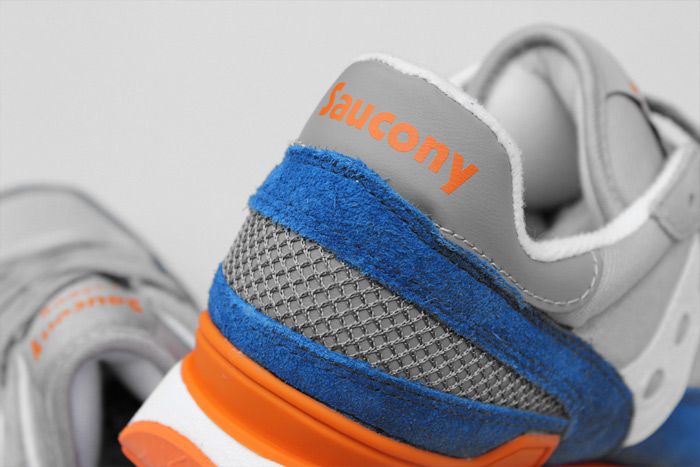 Saucony Shadow Original - Grey / Navy / Orange