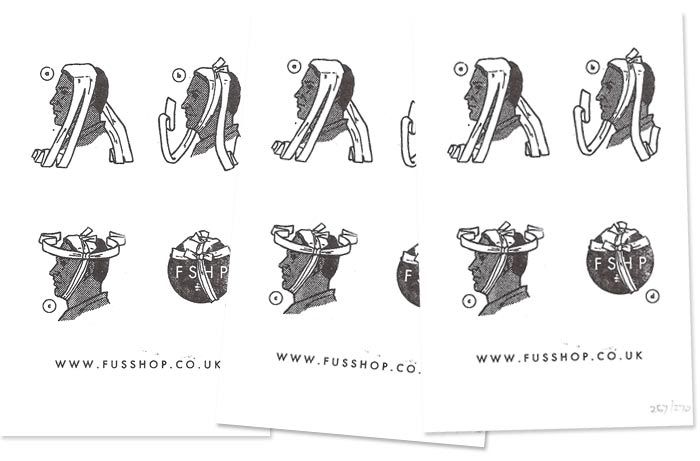 A favourite past time of ours, here at FUSShop HQ is Gocco Printing.




Print Gocco is a Japanese color screenprinting system developed in 1977 by Noboru Hayama. Resembling a toy, the compact and self-contained printer is clean, quick and easy to use.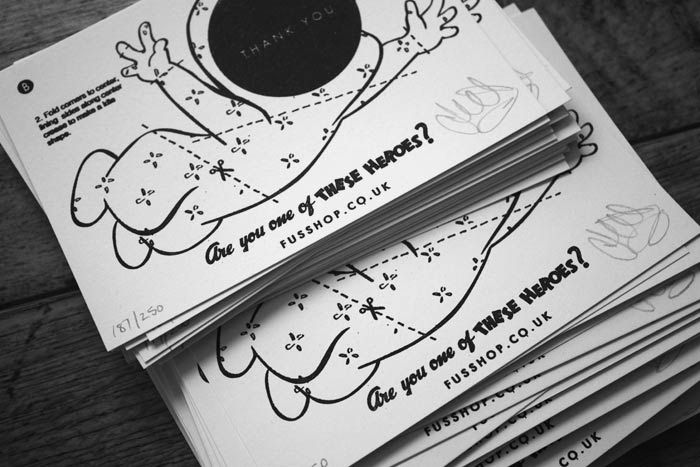 At one time, nearly 1/3 of all Japanese households owned a Gocco. In the '90's, Print Gocco slowly started to develop a following in the indie-craft movement, gaining notoriety as a cost-effective and efficient method of printing multiples.
Keep an eye on the blog for our latest releases.