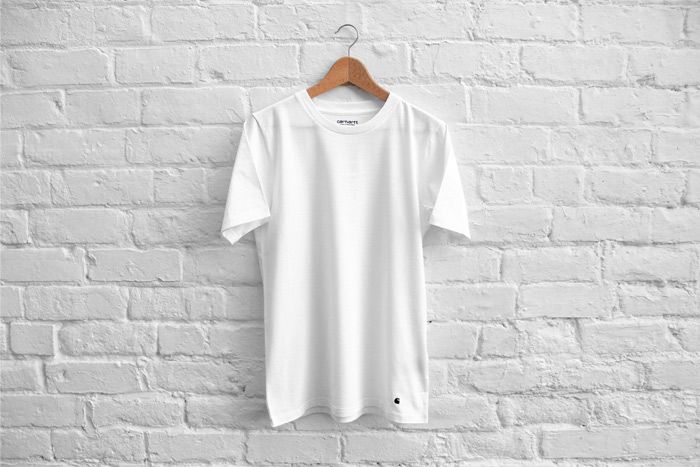 It's November now, so you will be hearing the term "Stocking Filler" bandied around willy- nilly from now on!
The Carhartt WIP T-Shirt packs are back in stock and the perfect example. Available in a set of two with a subtle printed logo on the hem.
Yours for £34.99 in both White and Grey Heather.