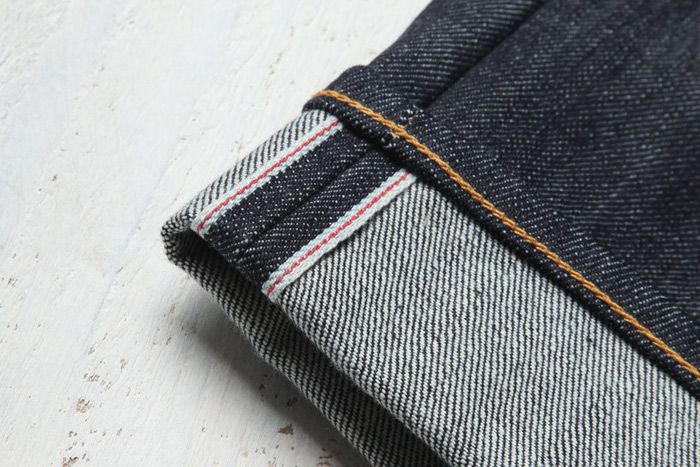 It is widely believed that in the 1995 hit "Shimmy Shimmy Ya", Ol' Dirty Bastard was speaking of his love for unwashed selvage denim when he said "OOH BABY I LIKE IT RAW"...
Here at FSHP, we share his enthusiasm, so instead of singing about it, we re-ordered more of the Edwin ED-55 in Red Selvage Denim.
Also available in unwashed denim is the ED-80 Unbranded, ED-80 '63 Rainbow Selvage, ED-71 Red Selvage and ED-Black Label.
Please note: The facts stated in this blog post may not be 100% accurate.