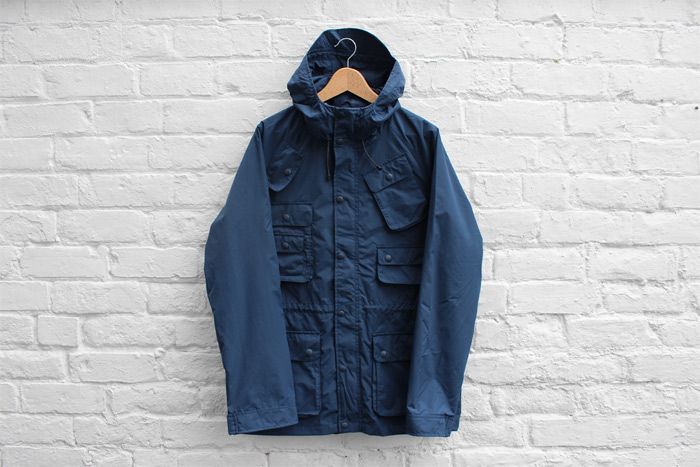 The Penfield outerwear has arrived at FSHP this week with a selection of Parkas, Fleece and Knitwear to update your wardrobe for the cold winter ahead...
It wouldn't be Autumn / Winter without the return of the Kasson Parka - A true Penfield classic, starting life in 1975. Available this season in Olive Drab, Navy and our favourite Cobalt.
Above you can see the Ottawa, something a little different if you have owned a Kasson before and want to change things up. Featuring seven front pockets in various sizes and just what everyone needs, a poachers pocket on the lower back to keep your dead grouse!! (Available in Petrol and Olive).
If jackets aren't your thing and you prefer to layer up, we have three new pieces of knitwear, the Elmdale (above), Ingalls and Arlington all made from 100% lambswool.
Finally we have a few more jackets, but not in the usual Penfield shape that we all expect. The Salton (below) and the Chevak are bold, 90's inspired pieces, both featuring a mesh lining and a nylon shell.
CLICK HERE and take a look for yourself.