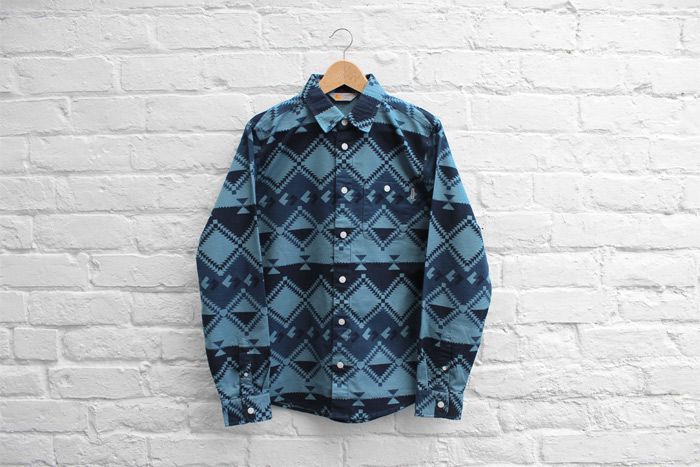 We've had another delivery from Carhartt WIP today including the usual fine selection of shirts, jackets, beanies and bags.
The Native Shirt (above) is the staff favourite right now, taking inspiration from fabrics once part of the Heritage line, this shirt features an allover aztec print in various shades of blue. If that's too jazzy for you then the Master Shirt is back in a simple Penny Blue. A traditional workwear inspired shirt that can also be worn as an overshirt to help you layer up through the winter.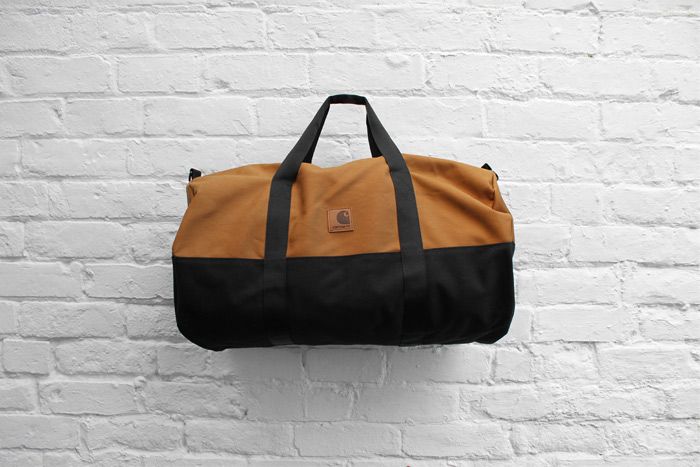 It's back to school for a lot of you little scamps (or maybe just another day at work), so you'll be happy to see the Adams Duffle Bag has arrived just in time. A classic duffle bag made from a 14oz Cotton Dearborn Canvas and CORDURA combo with a water repellent lining, two-way zip, adjustable shoulder strap with shoulder padding and simple inside pocket to keep all of your valuables safe.
We also have yet another colourway of the Carhartt Watch Hat. You can never have too many - Now available in Navy.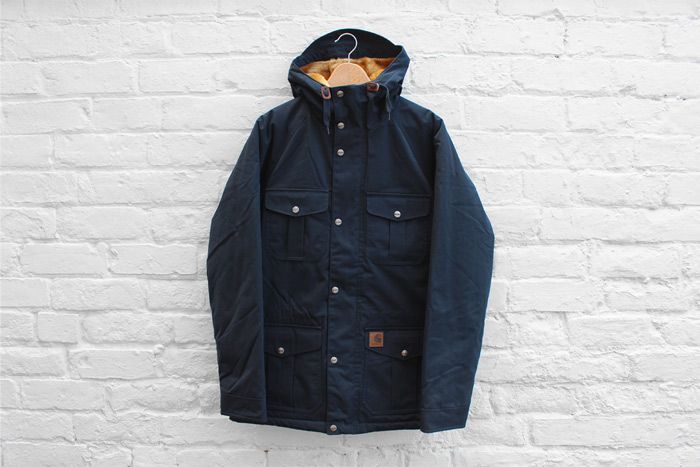 The winterwear has started to arrive too including the Mentor Jacket (above). From the outside it looks like your average parka made from a 5.7oz water repellent coated fabric, but from the inside it looks like someone killed a bear and stuffed the fur right in there!
We also have the Shelter Coat and Dock Blazer in store if you are looking for something a little smarter.