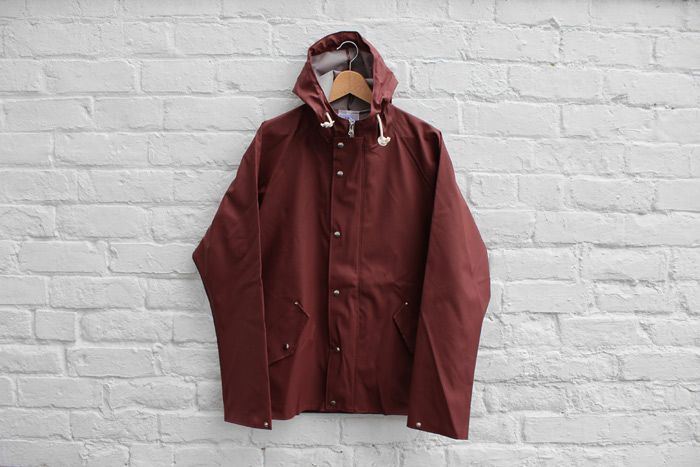 Building on last weeks delivery from Norse Projects, we have a couple more key pieces to tell you about before the rest of the collection arrives in the next couple of weeks.
The Elka Classic is back again this season in a rich burgundy or 'Andorra' as Norse have decided to call it. A necessity if you live in the UK, especially this time of the year.
The good people of Denmark know exactly how to wrap up when the temperature drops, so we trust them when they say the Kirk Natural Sweater is going to do the job. A heavy piece of knitwear made from untreated yarns to give it that hard rough finish.
Finally we see the return of the wardrobe staple, Anton Oxford Shirt, this season opting for a sky blue colourway that will never go out of style.