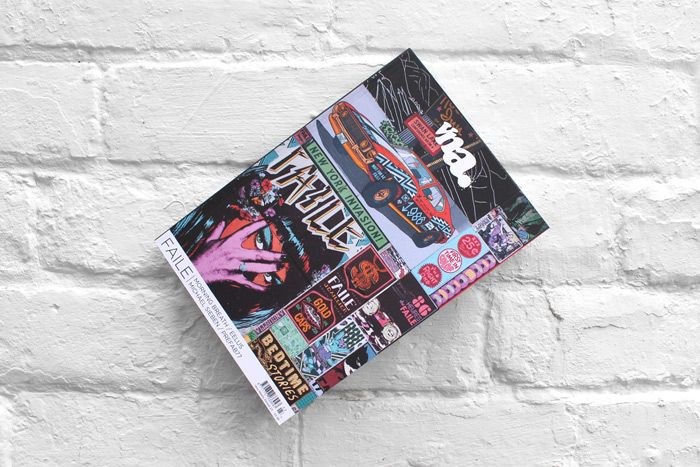 Another amazing issue of VNA Magazine arrived this week, boasting their best line-up so far.
Issue 23 features the prolific duo FAILE on the cover, catching up with VNA to chat about about their latest work, including their critically acclaimed collaboration with the New York City Ballet.
Other artists in issue 23 include: Morning Breath, Michael Sieben, Days & Peque, Eelus, Tom French, Prefab77, PeachBeach, Hedof, Aeon, Moose & Yeti and Agostino Iacurci.
Pick up a copy HERE