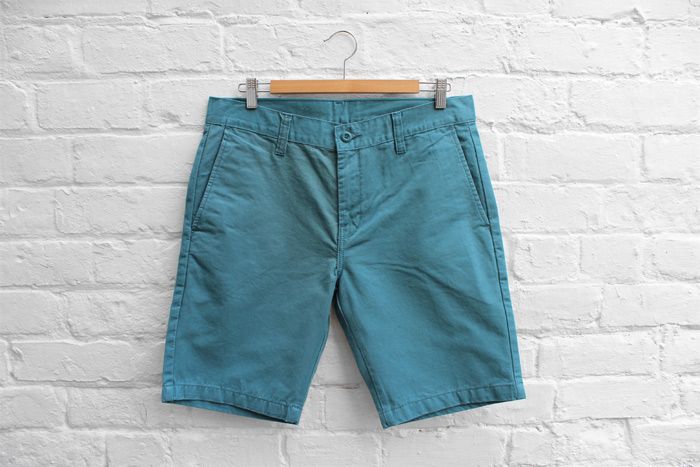 Without tempting fate, it looks like summer might have arrived here in the UK, so that long forgotten 'Shorts' section of the site can once again be put to good use.
Penfield, Edwin, Carhartt, Norse Projects and Dickies all have something to offer this season with everything from your standard navy chino shorts to floral and camo bermudas.
CLICK HERE and take a look at the whole collection.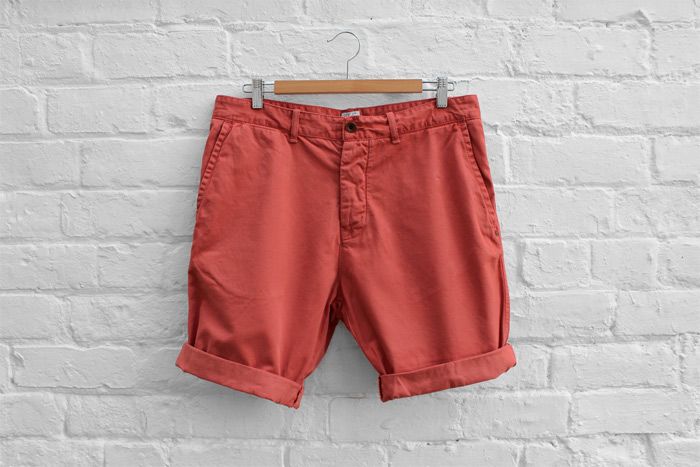 Definition: (Clothing & Fashion) trousers reaching the top of the thigh or partway to the knee, worn by both sexes for sport, relaxing in summer, etc.