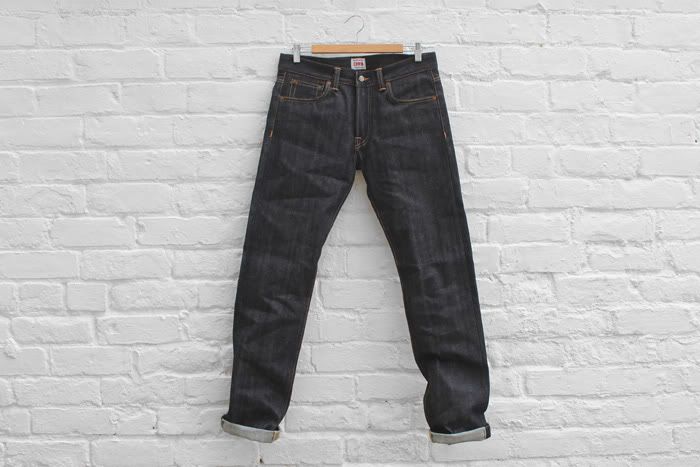 The long awaited delivery from Edwin has arrived, our best selling red selvage denim is available again in ED-55 and ED-71.
Those of you who are unfamiliar with the fits of these styles, let us help you out...
ED-55: Made from a 14oz Red Listed Selvage Denim, the ED-55 is a relaxed fit that tapers at the knee.
ED-71: A regular fitting 5 pocket pant, suitable for everyday use.
If you're looking for something slimmer, check out the ED-80 in '63 Rainbow Selvage.