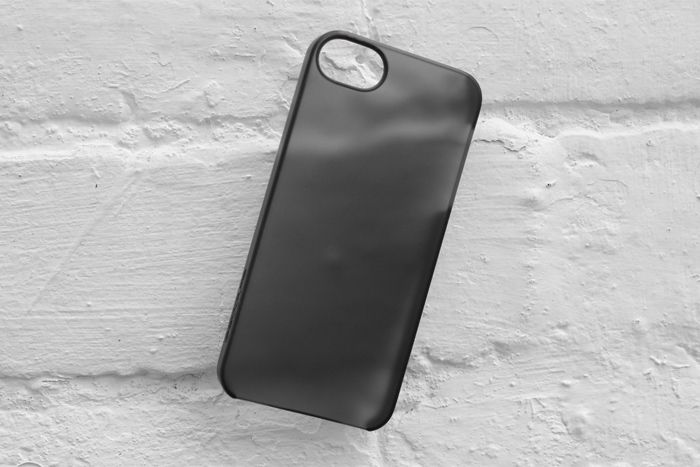 Another mid-season restock, this time from Incase...
The iPhone 5 Snap Case is available in Black Frost (above), Clear and White. An essential if you don't want to end up with a smashed up phone.
We also have a couple of other bits and pieces including the Neoprene Sleeves and Nylon Backpacks to protect your iPhone, MacBook, MacBook Pro, MacBook Air, iPod... The list goes on!