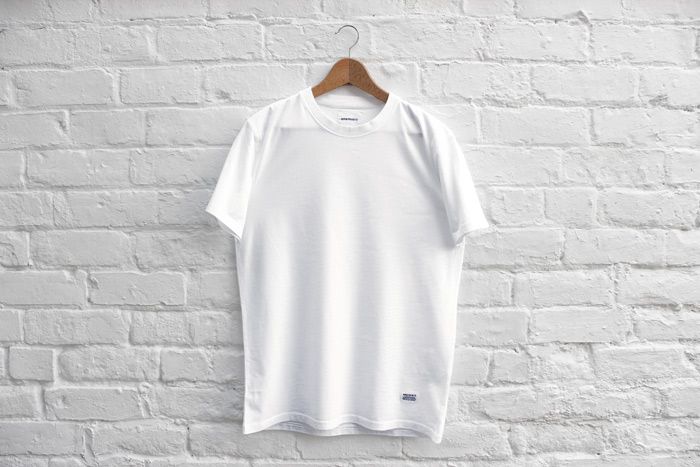 Back in stock with the hope of some sunshine sometime soon is a collection of basics that should be part of every man's wardrobe.
The Dickies 3 Packs are available again in Assorted (below), White, Dark Grey and Black.
We also have a small amount of the Niels Basic Tee from Norse Projects - Available in White (above) and Black.
If you're feeling particularly optimistic about a UK summer, or you're going on holiday this year, then the Vest 2 Packs from Carhartt are exactly what you need. Available in White and Black.
Find all of the basics HERE