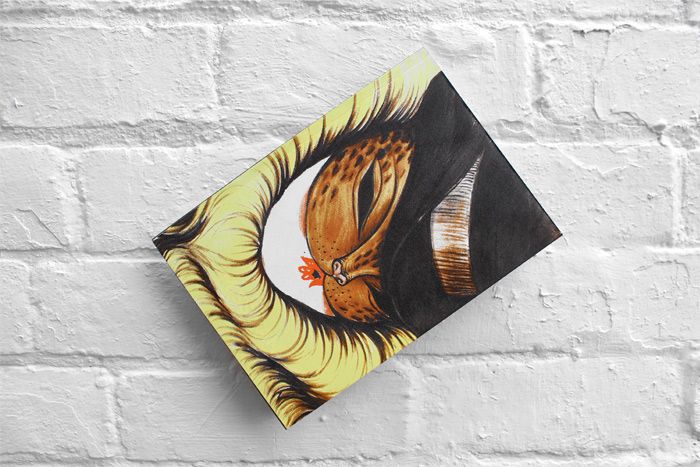 The next 20 people to buy a copy of Issue 21 of VNA Magazine are in with a chance of owning one of the last few limited edition Miss Van packs. The pack includes a copy of VNA 21 with a screen printed cover designed by Miss Van herself, 4 limited edition postcards and a custom envelope.
All copies have been blind packaged so we have no way of telling which one holds the 'golden ticket'.
NB: All orders placed will be shipped at the same time on Tuesday 30th April, or as soon as the 20th copy sells.
Good Luck - CLICK HERE