The latest video lookbook to be released by Carhartt WIP focusses on the Heritage Line.
Directed by Andy J Scott, "The Other Side" provides a behind the scenes look at the latest Carhartt Heritage photo shoot.
Shot in Los Angeles by photographer Nick Maggio along with the rest of his crew, they took the collection away from the stereotypical L.A backdrop to capture life in the shadows of the Hollywood Hills on the other side of the tracks.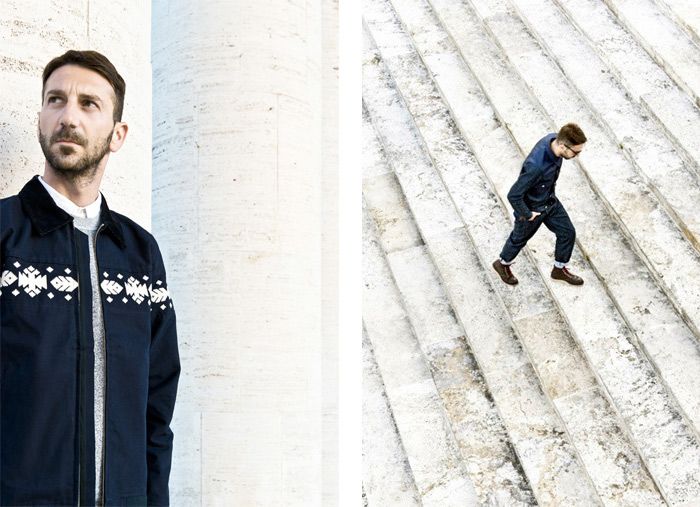 Carhartt Heritage Dozier Bomber - Dark Navy
Carhartt Heritage Rey Coat - Bordeaux