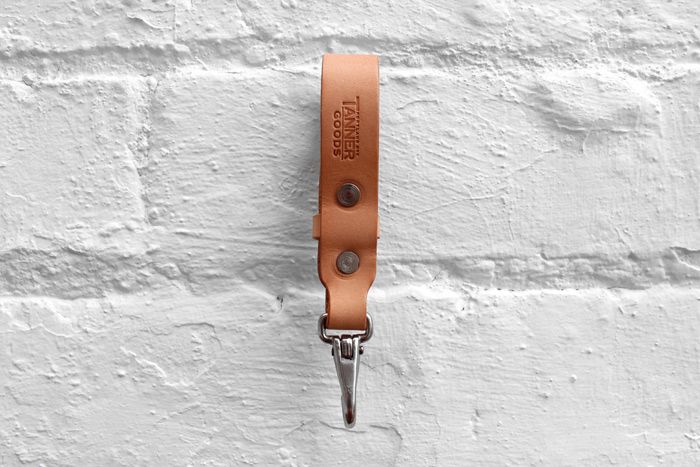 After a brief hiatus, Tanner Goods are back in the UK at FSHP...

Based in Portland, Oregon, Tanner Goods are a group of designers and craftspeople, as well as skilled labourers who strive Goods to create modern products that respect the past.
Producing every piece by hand in their studio in the Northwest of the U.S, they utilise the same tools that have been put to work for decades manufacturing heritage leather goods, and in many cases have sought out antique equipment that produce the best results.
For Spring / Summer 2013 we have a small selection to get us started including Key Lanyards, Belts, Cardholders, Camera Straps, Notebooks and Pencils.
CLICK HERE to find out more.