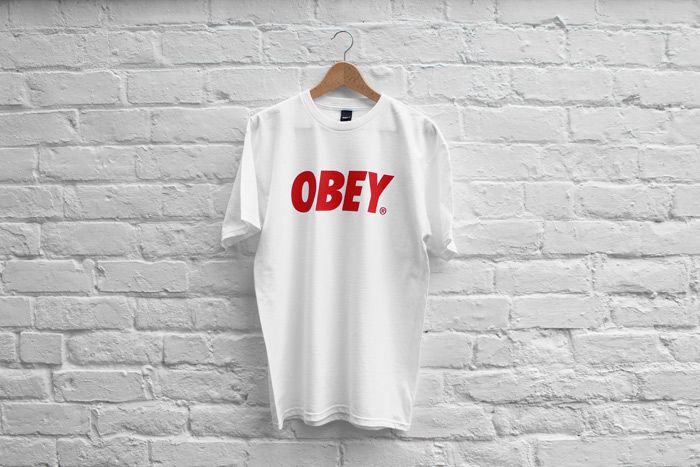 When Shepard Fairey isn't busy with his art projects, he seems to find the time to work on his 'little' side project, OBEY.
Stand out T-Shirts for Spring / Summer include: Font (above), Oh Boy, Rise Above Flag and Icon Face, in fact, we have something for everyone.
The cut and sew pieces from Obey continue to make giant leaps forward each season as you can see from the addition of the Mercer (below) and Dharma. Two great shirts with all over patterns to see you through the summer.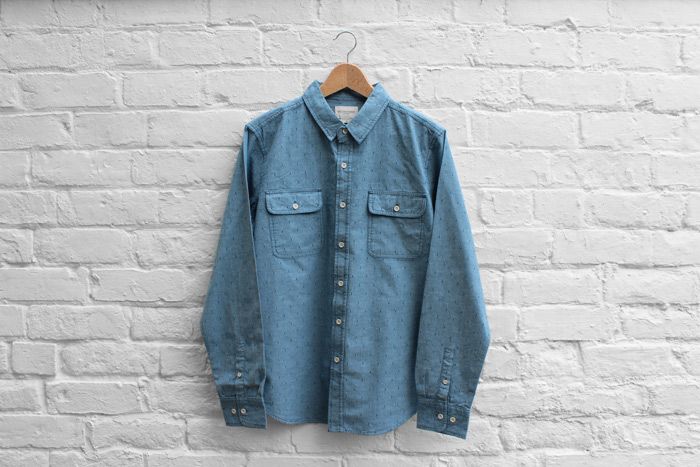 Living in the UK, we're never far away from the next downpour, so the Longview Rain Jacket (below) is the perfect way to be prepared for anything. We also have the Varsity Youth Jacket, a fully lined tonal varsity jacket featuring a ribbed shawl collar and faux leather sleeves.
Finally we have added a couple of hats including the Trial 5 Panel in a waxed cotton, Yuma 5 Panel with all over paisley print, a selection of Ruger beanies and the Serpico Bucket Hat (Essential Glastonbury attire).