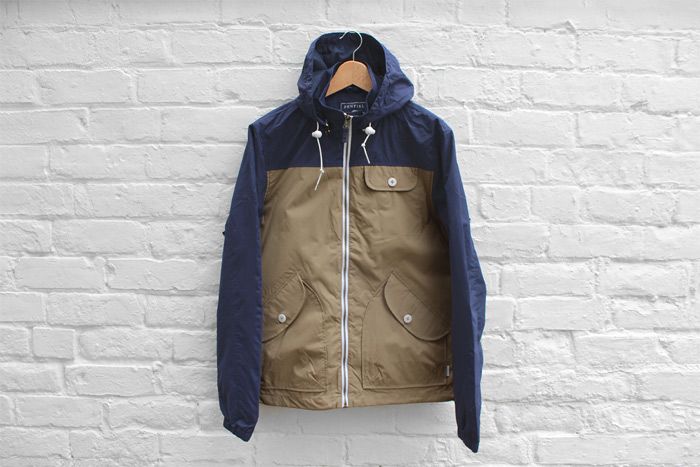 The last few pieces from Penfield came through the door today including a couple of camping essentials and a jacket worth waiting for.
The Rochester Rain Jacket (above) is the last of the outerwear pieces for Spring / Summer from Penfield, but a very helpful one considering the current climate. Coming in a classic two-tone colourway with a mesh lining, it is lightweight, breathable and crafted from two layers of DWR water resistant polyester.
The Tin Mug (above) and Water Bottle (below), are both pieces of kit that would come in useful on your camping trip, but if you're a fan of sleeping in a tent, just think how good they'll look on your desk!!