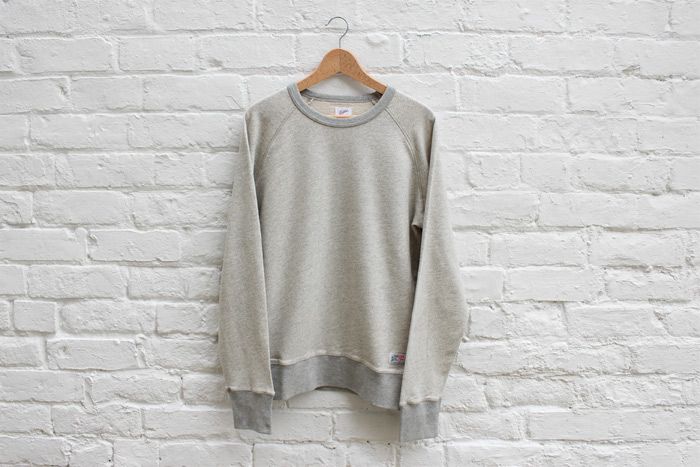 Still one of our favourite brands here at FSHP, Garbstore have once again produced a clean line of essentials for Spring / Summer 2013.
As always Garbstore aim to reproduce familiar garments that reference the past but with a modern edge.
Above you can see the classic Motor Sweat that is ever present in the Garbstore collection, this season coming in a light grey waffle weave with tonal cuffs and neck with a 1970's fit.
Below is the Welded MP Parka a fully technical jacket with triple layer, heat bonded, taped seam, featuring waterproof zips, peaked hood design, fully taped seams inside. All outside joins are laser cut and heat seal welded with bonded front pockets are bonded. An amazing piece of work.
The attention to detail on Garbstore products is second to none and the Map Pocket Shirt is no different. Available in grey and white this simple oxford shirt features a single map pocket on the chest with hidden hiking artwork on the placket.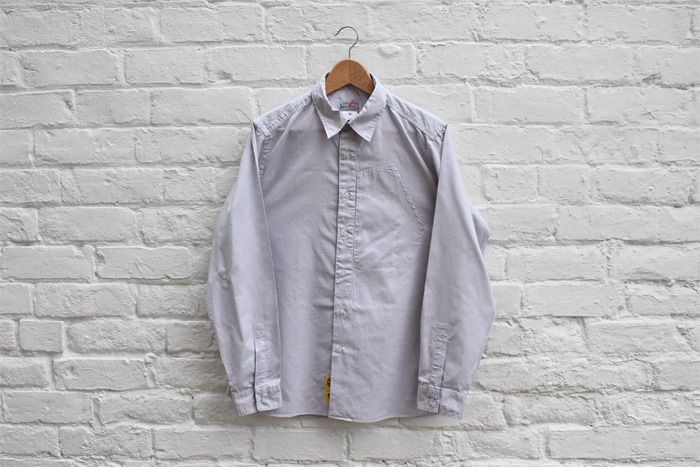 We also have a 1950's style T-Shirt featuring a hand drawn 1979 BMX helmet with the reflection of the London skyline in the visor.
Finally we have added to the OUTDOOR CODE collection with the addition of a medium sized DSLR bag crafted from one single piece of Harris Tweed.