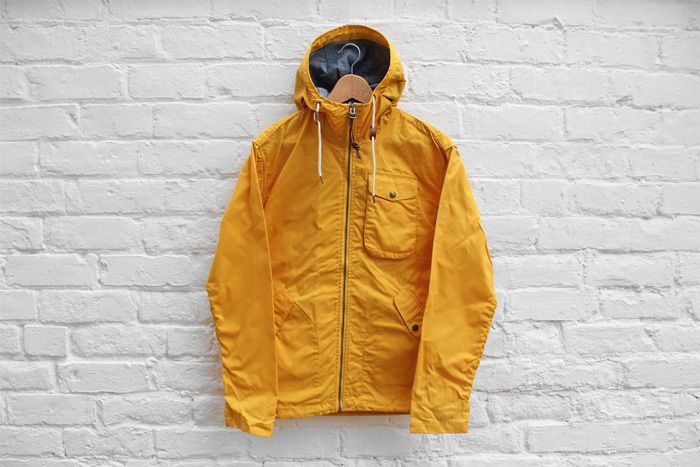 More Spring / Summer deliveries from Penfield to tell you about this week. With snow falling outside as we speak it's probably not the time to tell you about shorts and T-Shirts, but we're going to do it anyway!
At least the Cornell Jacket (above) will be helpful in all weather conditions, a weatherproof field jacket crafted from Penfield Hudson Wax.
Below we look ahead to the summer months with the arrival of the Gill Short, a classic 5 pocket bermuda, available in blue Polka Dot and Floral print to match the Lansdale Shirt.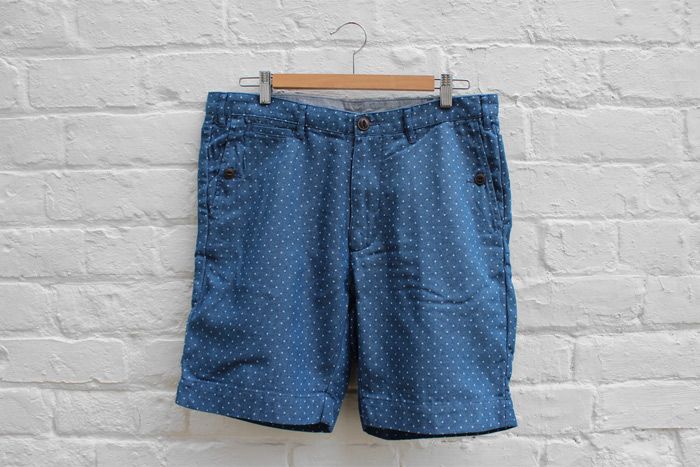 More shirts have been added too, the Indiana (below), a classic oxford with all over paisley print, the Wesley in white and the short sleeved Palm shirt in all over hawaiian print.
New T-Shirts include the Roseland Pocket T-Shirt in grey melange and vintage navy with contrasting patterned chest pocket as well as a couple of printed tees in the form the the Midvale and Mountain Tee.
Finally we have a few sweaters to help you layer up, including the simple Lockport Crew and college inspired Brookport Crew in grey heather.
Find all the new Penfield arrivals HERE