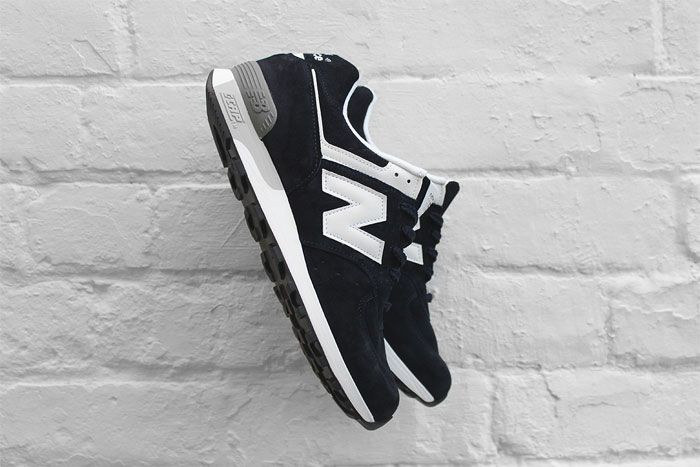 Quick off the mark as usual, New Balance have started the year right with three classics; the 576 (top), 620 (middle) and who could forget the 574 (bottom).
This season the 576 comes in a dark navy suede with white leather detail, as always they are crafted in the UK in the New Balance factory in West Cumbria.
The 620 (CM620SGB) is an iconic running shoe from the 70s, back for spring / summer in light grey / blue. Everything is kept as close to the original as possible.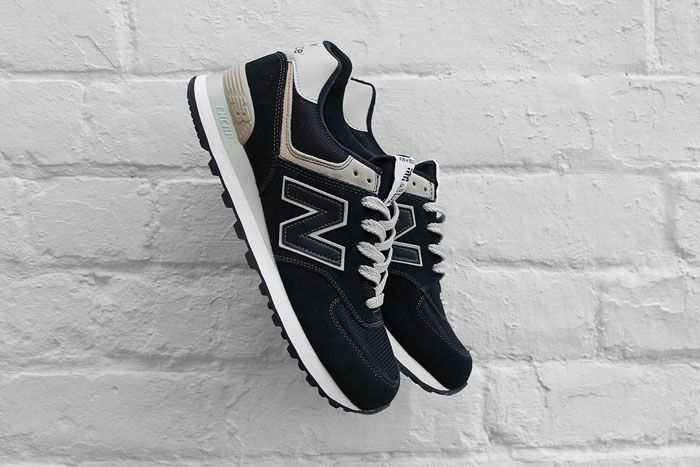 The 574 was originally released in the mid 90's as a more accessible version of the 576 and is now a staple part of the New Balance collection. This season it is available in black mesh and grey suede with more to follow very soon...