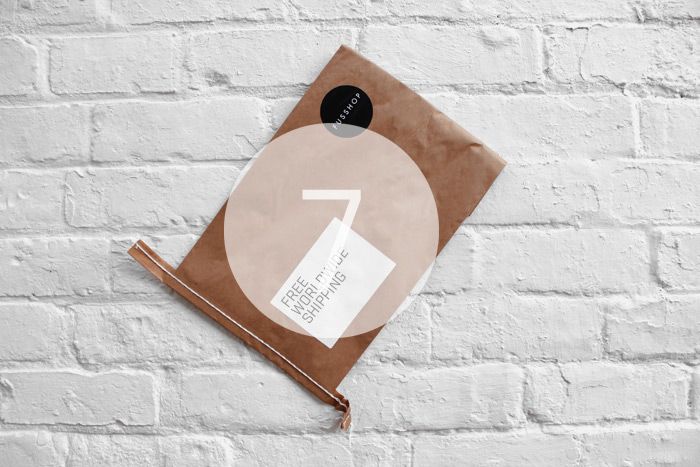 Today is like opening a big door on your advent calendar and finding a mini Mars Bar instead of the usual illformed piece of chocolate!!
The 7th, 8th and 9th of December we are offering you FREE WORLDWIDE SHIPPING on all orders.
Use the code 'DAY789' at checkout to get all your Christmas presents delivered with no additional costs.
Enjoy.