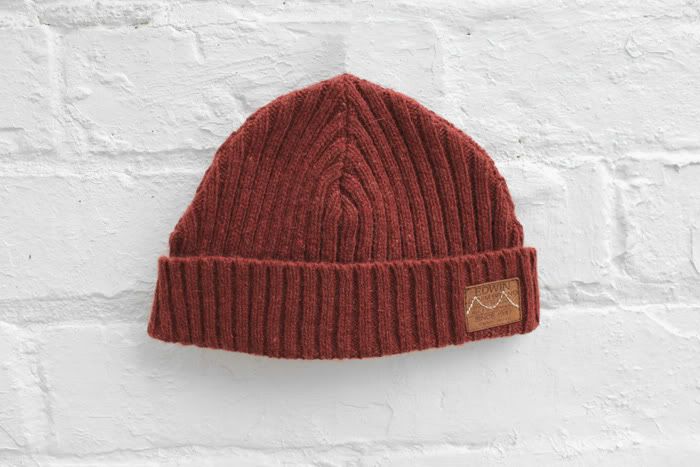 The Edwin Watch Cap and Brink Belt are back in store this week. Just in time for Christmas.
Available in Chestnut (above) and Khaki, the Watch Cap features subtle branding on a leather patch and is based on US Navy standard issue uniform.
The Brink Belt is an understated accessory, made in London, featuring hand finished edges and a gold buckle.
Add them to your Christmas list before it's too late. (Santa's Grotto, Reindeerland, SAN TA1)