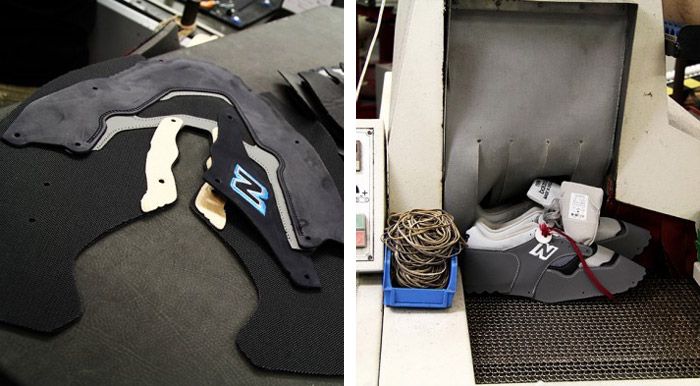 French Truckers recently made the pilgrimage to New Balance 'Mecca', and paid a visit to the Flimby Factory in Cumbria.

CLICK HERE to find out more about the factory and get a closer look at the making of the 1500...
"Q: Wherst Flimby? A: In Cumbria, North West England - home of New Balance"