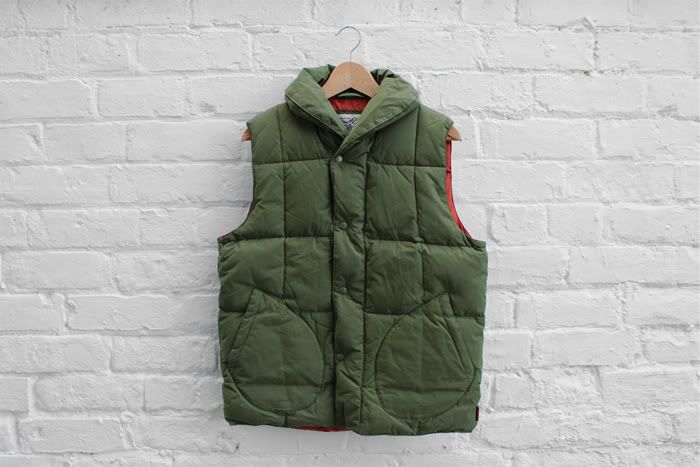 Penfield have sent a timely reminder that this country will soon be bitterly cold, and generally rubbish!!
To combat this we have the Clermont Vest, a down insulated trail vest featuring a shawl collar that can be buttoned up high, and mitten pockets for extra warmth.
We also welcome the Collingwood, another winter essential, made from 100% pure lambs wool and features a shawl neck with Nordic intarsia snowflake pattern.

CLICK HERE for the rest of the Penfield arrivals.