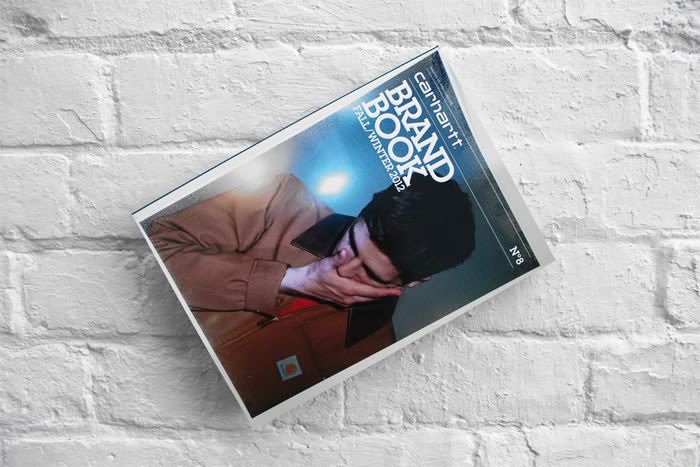 It features selected items from the Fall / Winter collection, including all the facts about
Carhartt's
most recent collaborations with labels like Vans Syndicate, A.P.C and Adam Kimmel.
The back pages also include a sticker sheet of A.P.C, Neighborhood &
Carhartt
stickers.
Readers are given an exclusive look at this year's most noted newcomers, music collective
Breton
from South London. Other topics include an extensive piece on Carhartt bikes through the ages as well as an interview with Pietro Sanguineti, the Berlin-based artist who crafted the Carhartt neon signs on display in the Carhartt WIP stores in Sydney, New York City, Munich and at many other locations including the new London store.
If you can't wait you can get your hands on one
HERE