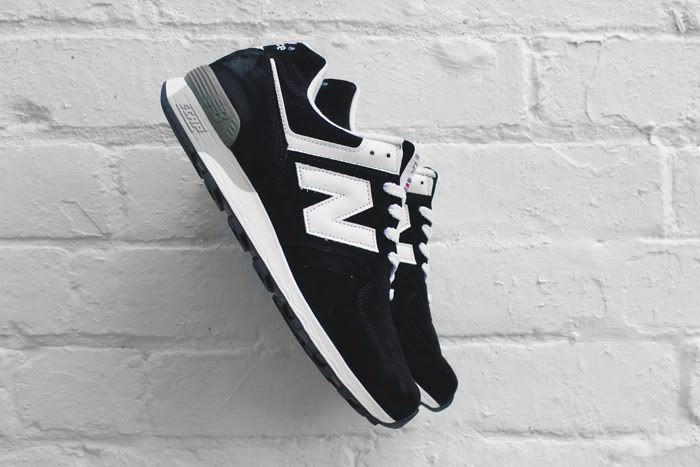 We're keeping the New Balance team at the Flimby factory busy this season with another reorder of the iconic 576 in Black Suede.
Don't miss out this time! CLICK HERE
We also stumbled across more good work from the New Balance team when we discovered MadebyNB on Tumblr, Facebook & Twitter. Keep up to date!
CLICK HERE for all of the latest arrivals from NB.