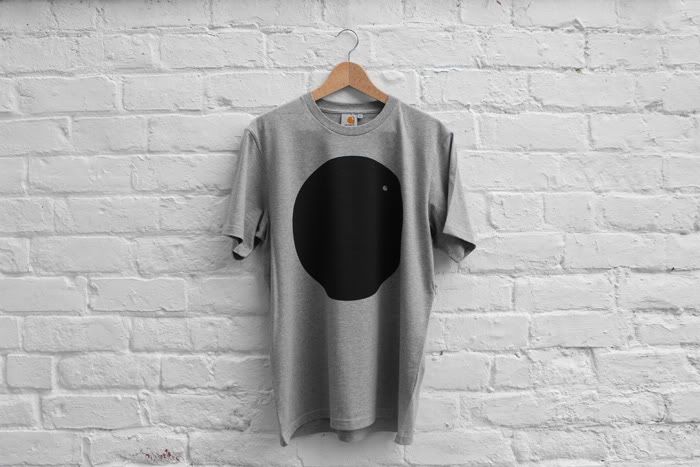 The first delivery from Carhartt arrived this week, T-Shirts, Shirts, Sweats & Stationery...
We now have the Button Down shirt available in three colours, Sky, Cranberry and Mauve. A classic oxford, everyone should own at least one!
The Dot T-Shirt (above) obviously took inspiration from the FSHP Circle, we just couldn't resist.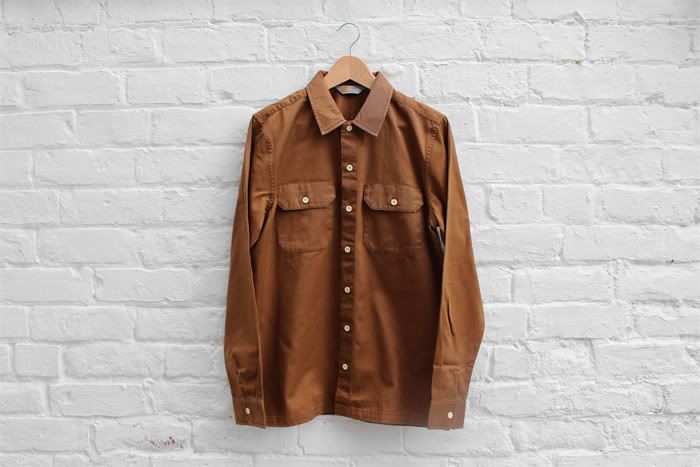 The Master Shirt is an interpretation of a traditional work shirt. It can also be worn as an overshirt and comes in Carhartt Brown.
We also welcome the return of some wardrobe staples, the Chase Sweat in Colony & Varnish and the Base T-Shirt in White and Grey Heather. Everyone's favourite blank tee.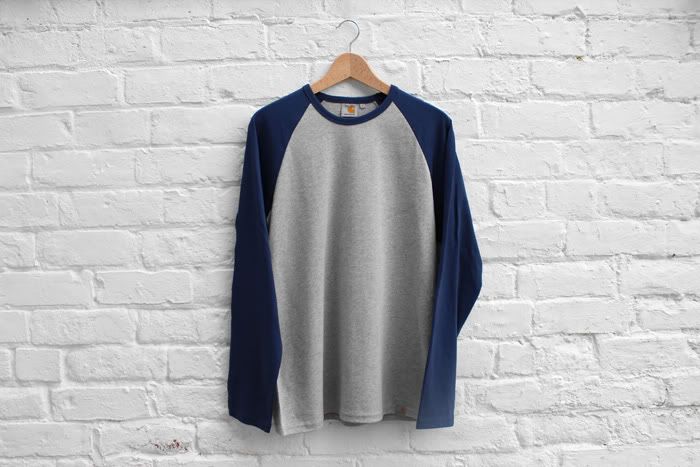 Find all the new arrivals HERE