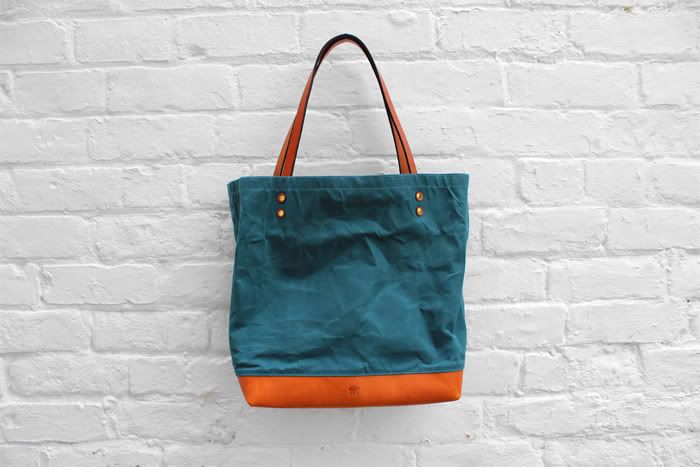 Today we welcome 'SFI' to the family! The first stockists in the UK.
Southern Field Industries are based in the hills of the Saitama region of Japan, where in a small workplace they produce handmade canvas and leather products.
A small family run business consisting of man and wife, Manubu and Keiko both thoroughly dedicated to producing handcrafted products
with ultimate care, taking time to give generous attention to every minute detail.
Our first delivery arrived this week, offering you Tote Bags and wallets...
Come in, have a look around... CLICK HERE