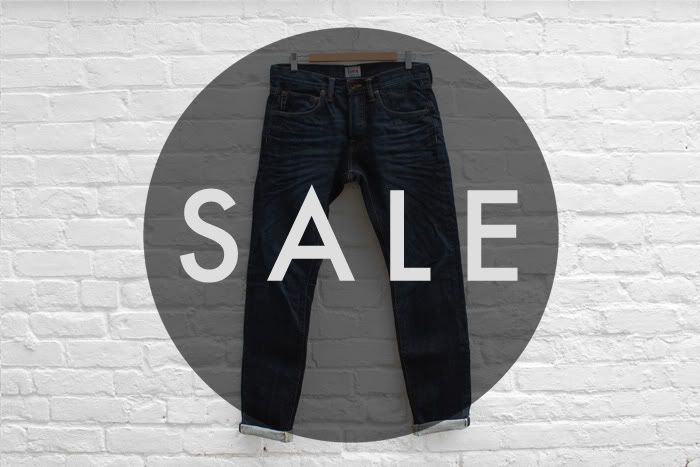 What better way of brighten up a Monday morning than adding Edwin & Garbstore to our SUMMER SALE.
We are offering up to 50% OFF selected items.
Follow us on Facebook & Twitter to be first to know of any new additions...
If you missed it on Friday, Vans, Undefeated, Reigning Champ & Dickies were also marked down.