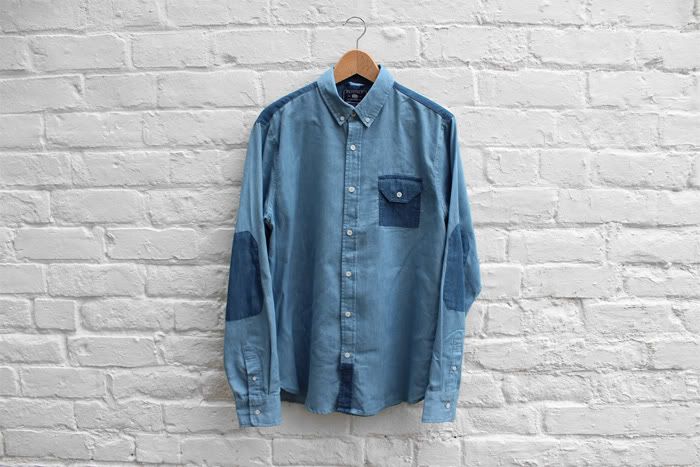 Back on the shelves this week are some of the best pieces from the Spring / Summer collection from
Penfield
. If you missed your size the first time round, don't make the same mistake twice...
The
Brimfield Shirt
is back, a
two tone denim affair, washed out to give you that vintage look and feel.
Next up is a reality check. Every one in the UK needs a good jacket, regardless of what month it is! The
Vassan Jacket
is
water-resistant, windproof and most importantly looks really good!!
Finally we have the
Dunstone
, an everyday shawl neck sweater.
Shop for the whole Penfield collection
HERE