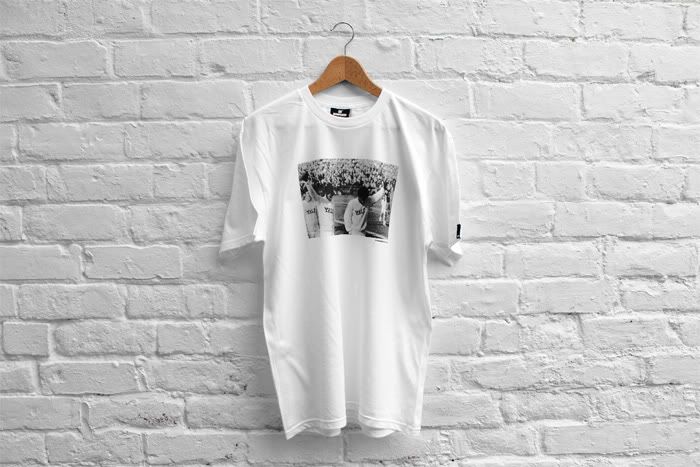 With the weather doing as it's told, for the last week at least, we thought we better remind you of some of our favourite printed t-shirts.




For those of you who have forgotten, a

T-shirt

(T shirt or tee) is a style of shirt. A T-shirt is buttonless and collarless, usually with short sleeves and frequently a round neck line!!!