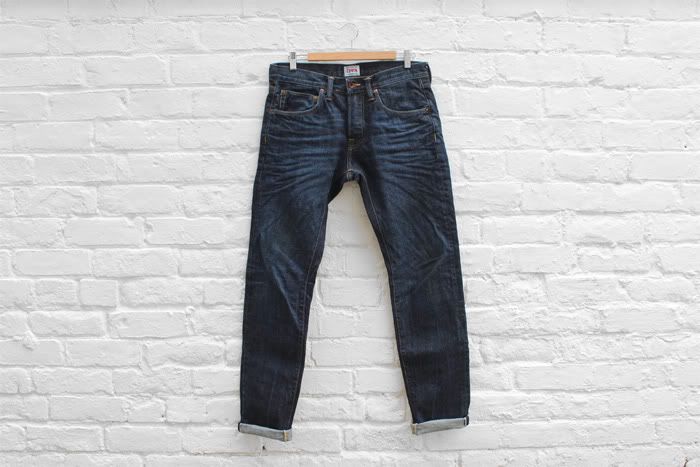 A big box of selvage denim arrived this morning at FUSShop HQ. More of the good stuff from Edwin to keep us occupied over the next few weeks.
Some of our favourite pieces are back in stock including the ED-55 & ED-71 Unwashed in Red Selvage Denim.
If all the numbers are baffling you - the higher the number the slimmer the fit!!
The Classic Crew T-Shirt Pack (below) returns and finally our favourite pair of jeans at the moment the ED-55 the Burner Wash (above).
Come in and take a look... CLICK HERE