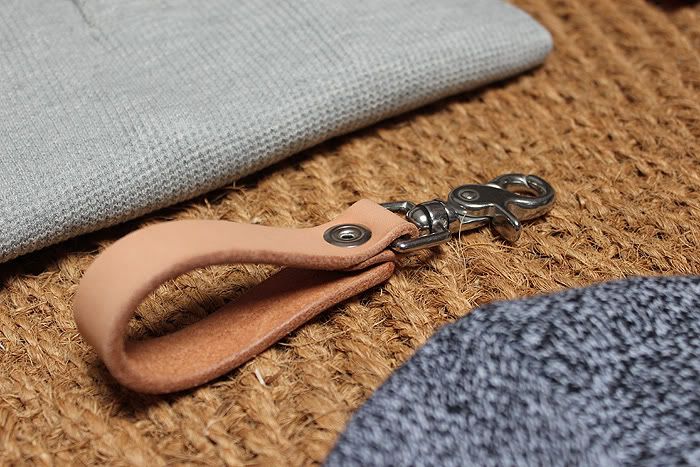 'Up Close' this week includes:
My favourite and most underrated piece in the store this season, the Marshall Henley is made of a waffle cotton and features the original Carhartt logo. Everyday stuff.
Everyone needs to keep their keys together with one of these. All handmade in portland, will last you forever and looks even better with age.
At the moment it looks like the summer will never arrive, so I'm stocking up on beanies! This one from BLK Pine Workshop is a great shape and size. I seem to love anything that is 'Marl' at the moment.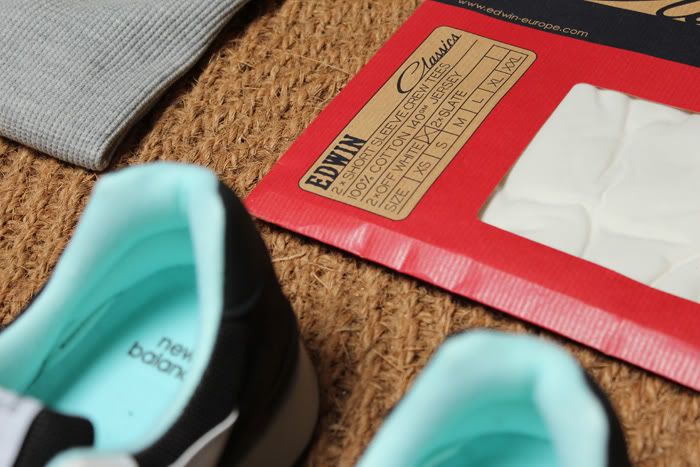 Can't help but think of 2005 and the Tiffany dunk when I see the colours on this shoe. Made in the UK at the Flimby Factory and only a couple of pairs left.
I'm always in need of good blank tees, the house if full of them. Edwin help feed the addiction with this 2 pack. Available in Off White & Slate. completely blank, no logo's, nothing!!