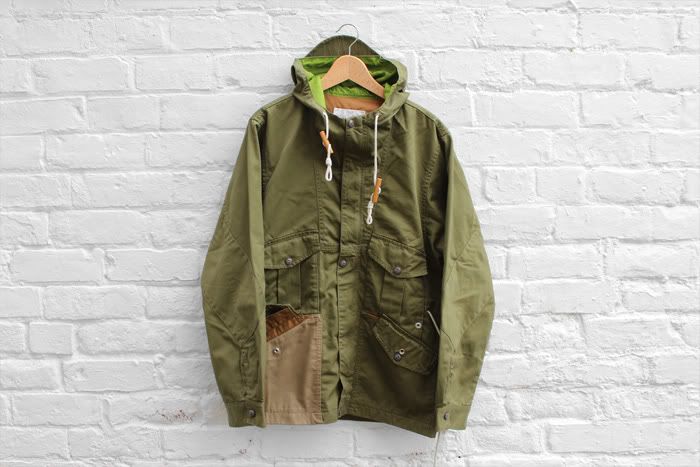 A couple of new additions to the Garbstore collection tonight, the Shift Parka in Khaki and Change Over Flight Bag in Navy.
The Shift Parka is probably our favourite piece from Ian Paley's team this season, crafted from soft brushed dense Japanese Twill featuring contrast bearer map pockets, wooden light weight toggles and disc at waist.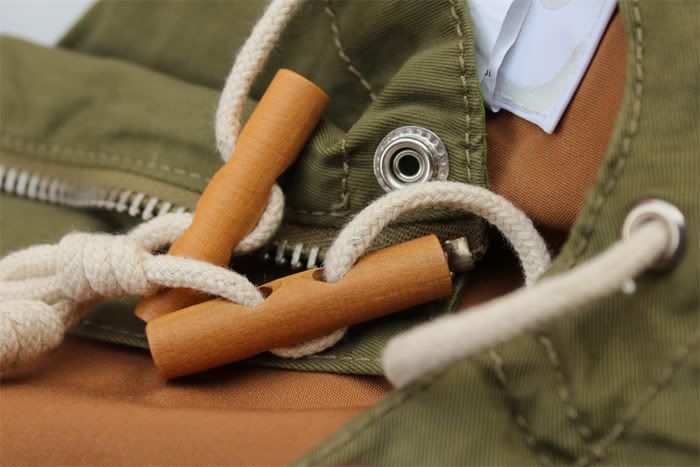 The Change Over Flight Bag is a super sturdy Japanese corded Cotton cloth duffle bag, featuring a large Talon zipper with bound seams throughout, hand cut leather bearers and a mission patch on outside.
Perfect for that weekend away - CLICK HERE