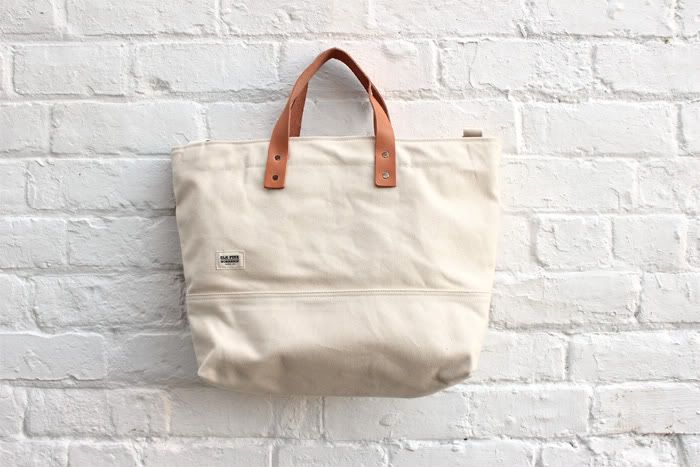 A creative workshop based in Seattle with a desire to preserve the tradition of producing quality goods manufactured within the USA.
Their products are rooted in classic silhouettes, but constructed meticulously with edited simplicity and longevity in mind.
Individually hand crafted by artisans with a long history of American production.