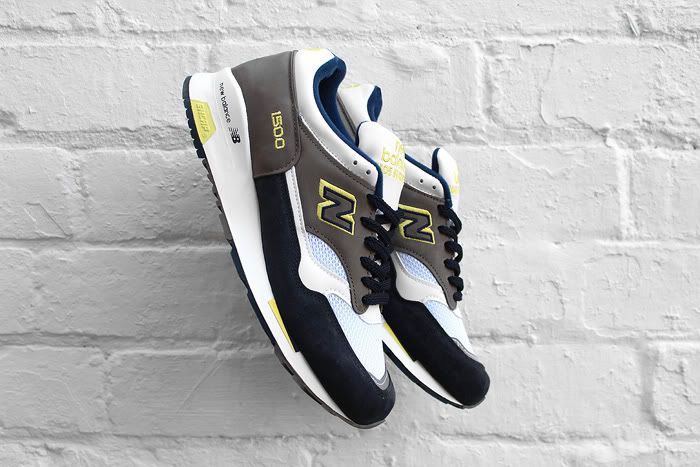 Some of the most sought after New Balance arrived this morning, the 1500 & 577, both lovingly reproduced at the Flimby Factory in the UK.




The

1500

was first introduced in 1989 after three years in the design process, it then went on to become the running shoe of the year.

The

577

is back in a colourway that is reminiscent of 'The Tiffany' all those years ago. A highly regarded practical technical runner back in the late 80's, now an iconic and classic piece.




Available in limited numbers.