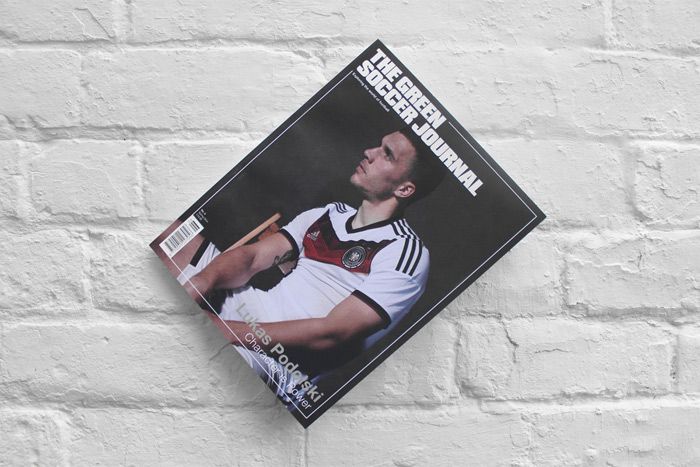 The Green Soccer Journal is an independent style publication exploring the world of football by creating original and engaging content. Striving to innovate with beautiful photography and intelligent journalism, collaborating with some of the most respected talent from around the world.
Back in it's new quarterly format, Issue 6 of TGSJ features German international Lukas Podolski, Manchester City's Edin Dzeko, Sky Sports Presenter Charlotte Jackson, acclaimed author Nick Hornby and much more...
"THE GREEN SOCCER JOURNAL - BETTER THAN SHOOT!"