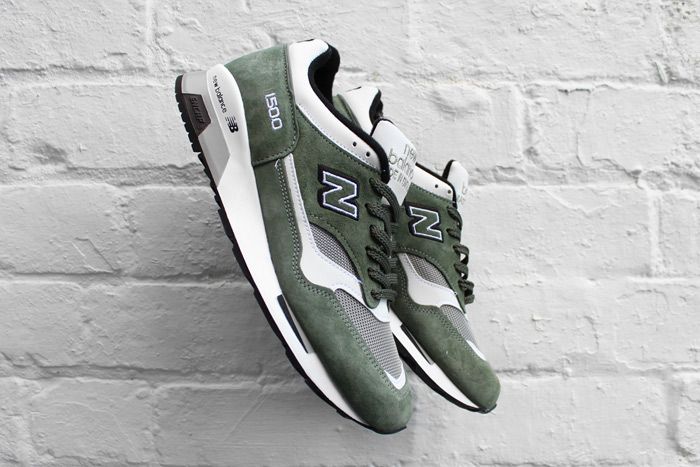 This New Year, while most of us were drunk and pretending to know the words to Auld Lang Syne, it seems that the New Balance team were busy shipping out the first pieces of the New Balance Collection for Spring / Summer 2014.
In the first delivery we received the 576, 1500 and the 574.
The 576 is back in it's original colour this season, a true classic with a three piece suede upper and large leather "N". We also took delivery of the 1500, another iconic silhouette made in the UK in the New Balance factory in West Cumbria.
The 574 is seen by some as the most sought after style from New Balance, originally released in 1988 and put together using the left over fabric from the 576. Back for Spring / Summer in royal blue suede with ripstop detailing and waxed laces.